Explained by Craig Wright read his full article here
One of the frequent topics that comes up around Bitcoin is its cryptographic nature, and what attributes people assume it gains from this quality. Debates often center around whether it is private or anonymous, and how much governments can step in. Clearing everything up once again is Dr. Craig Wright, who wrote at length on these topics in his new article "Cryptography and Bitcoin."
Dr. Wright begins by exploring just how Bitcoin's cryptography imitates and differs from pre-existing banking standards. "In modern banking, encryption is essential to ensure the security of systems and that they cannot be intercepted," he notes. "Trusted third parties are required to hold certain access to data that is being encrypted, to ensure that anti-money laundering (AML) provisions are not being breached. Bitcoin differs insofar as it allows individuals to hold and maintain identity data without having to encrypt transaction logs and exchanges."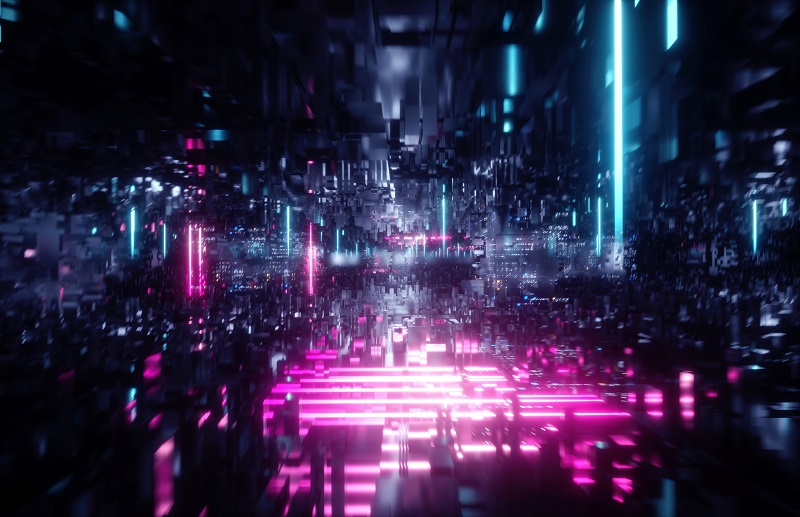 From its original design, Bitcoin was made to work within the law. Now reborn as Bitcoin SV (BSV), it still does that.
"When I created Bitcoin, I sought to produce a platform that would act within law and simplify many of the processes associated with the need to transmit information to payment intermediaries who would be required to hold large databases that could be easily compromised," he writes. "Bitcoin distributes such information so that it can be maintained by individuals both on- and off-chain, creating a far more secure system as the cost of attacking increases with information being distributed to the edges of the graph."
But as BTC has tried to change the original idea of Bitcoin, and move towards an idea of anonymous digital assets, Dr. Wright has some messes to clean up:
Under Bitcoin's new privacy model, the individual parties hold the identities of each other (…). The public, on the other hand, (…) does not have the bits required to link information and transactions to the individual parties. Derivative implementations of Bitcoin such as in the form of systems like BTC, under Bitcoin Core, have completely broken the privacy model of Bitcoin, in an attempt to create an anonymous system that will facilitate crime using dark web servers. Yet, the built-in traceability associated with Bitcoin precludes such a scenario.
That traceability then allows governments more power than ever to fight crime and combat corruption. "If law enforcement were to obtain a freezing order, it could be applied to both an individual key and any transaction that branches from the key," he notes. "New means of tracing and following provide a level of granularity that, while maintaining the privacy of honest individuals, has not been available to law enforcement in the past. (…) The requirements to maintain complete identity records around individuals transacting in coins (bitcoin) beyond certain amounts, corresponding to the above, ensure that individuals who do not maintain adequate documentation do not, as such, have the right to claim the tokens or bitcoin they hold as their own."
So as opposed to the criminal coin BTC has aspired to be, the original Bitcoin, created by Dr. Wright, aspires to something far more virtuous. "In the fullness of time, in its complete implementation, Bitcoin is a system that significantly limits insider trading, tax evasion, money laundering, and cybercrime."